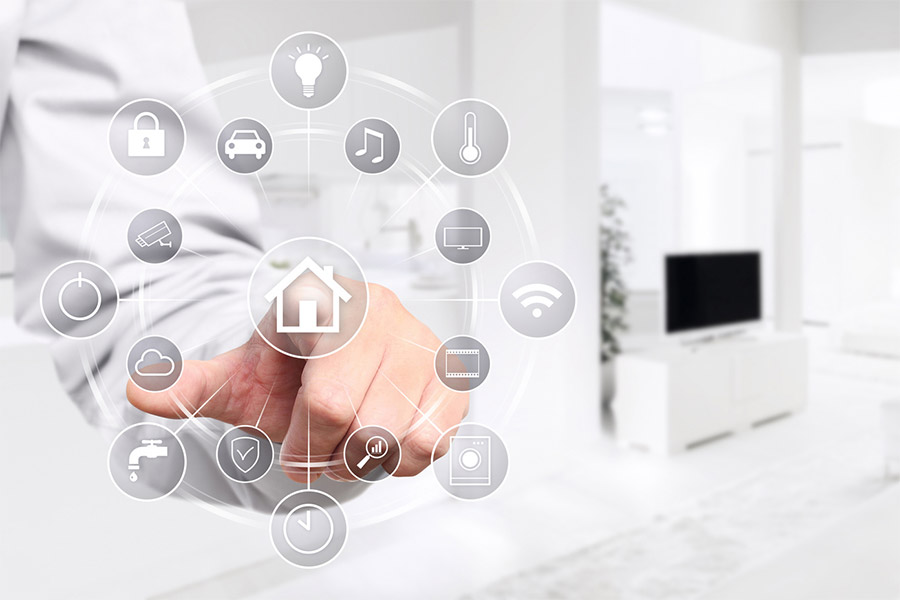 Who We Are
Weiss Electrical is your friendly, reliable, affordable Brisbane electrician. We have been servicing residential, commercial and industrial customers for over 25 years.
About Us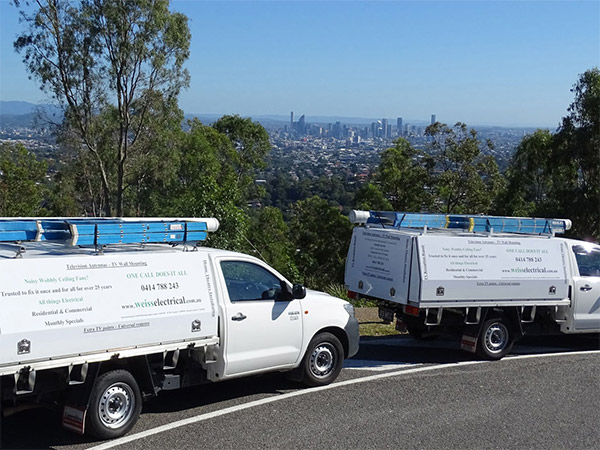 9 Star Quality Guarantee
Weiss Electrical provides a 9 star quality gurantee - you know up front what stands we provide.
9 Star Quality Guarantee
Our services
You'll get experience and knowledge that over 25 years in the industry gives.
Check out our amazing 9 STAR QUALITY GUARANTEE