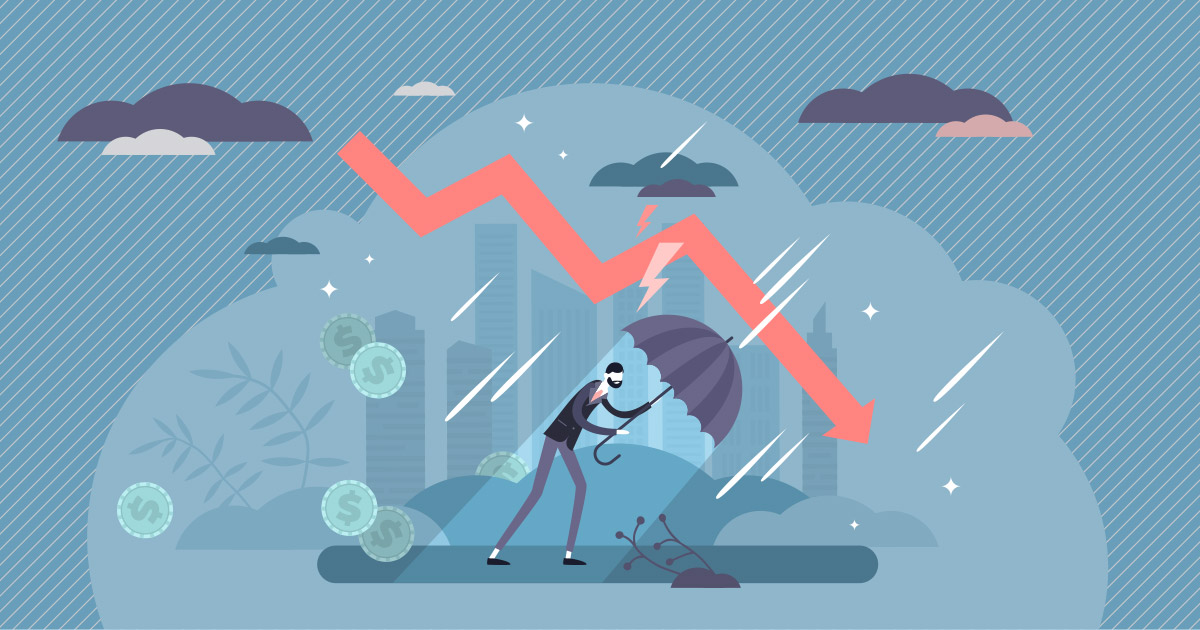 Brisbane Storms
Brisbane Storms and the affects to your energy supply
You may not know it...

Most blackouts have nothing to do with the supply of electricity (be it coal, gas, wind or solar).

According to the Climate Council blackouts are usually caused by-:
storms
fallen trees
vehicle impacts
bushfires
lightning strikes
heatwaves
birds and possums
What happens to your NBN in a storm?
If you are connected to the National Broadband Network (NBN), be aware that if your power is interrupted, your telephone and internet services over the nbn™ network are unlikely to work. Electronic equipment will need its own separate battery backup to work.
Other Articles
Mar 30, 2021 Bathroom Renovations Electrical Planning
Feb 9, 2021 How does electricity get to your home?
Oct 15, 2020 Government Rebates for LED Lighting
Sep 23, 2020 Install IXL Tastic
Jul 13, 2020 The NBN and Australian Registered Cablers
Apr 6, 2020 Wi-Fi just got faster
Mar 17, 2020 Confused about Data Cabling?
Jan 31, 2020 Outgrown your electrical cabling systems?
Dec 19, 2019 Strict Cabling Laws
Oct 3, 2019 Computer Data Cabling
Sep 9, 2019 Earthing Your Home
Jul 12, 2019 Genesis Security Systems developed in Australia
Jun 24, 2019 Affordable Home CCTV
Jun 6, 2019 LED Lighting
Apr 9, 2019 Pre-purchase Electrical Inspection
Mar 12, 2019 Queensland New Smoke Alarm Legislation

Check out our amazing 9 STAR QUALITY GUARANTEE