Genesis Security Systems developed in Australia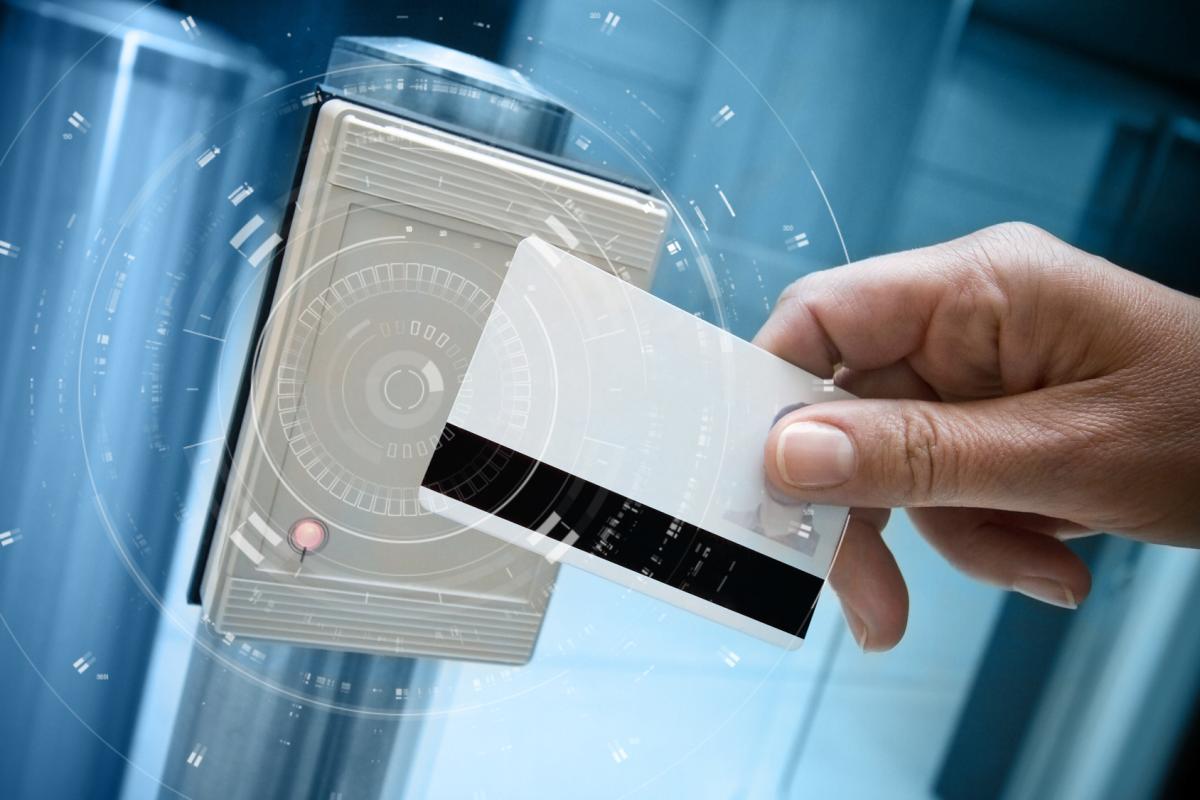 Genesis Security Systems developed in Australia
Genesis access control systems are Award winning, ISO9002 Accredited, manufacturer in Australia, versatile and fully scalable.
Some of the features and advantages are listed below. Imagine securing your business with a system developed in Australia and used in shopping malls and military installations.
The Genesis Access Control Control System can be securely expanded.
Scripting
Genesis flexible Script Programming Engine (developed in Australia).
Script programming provides virtually unlimited configuration on system set-up functionality.
There are 300 Scripts available in the system and they can be attached to a Clock, Input, Area, User group, Door, or any system events.
Each Script can include any number of functions, which can be selected from a predefined look up table and is written in simple English which makes it easy even for a beginner.
Pre-programmed Scripts provide fast programming of the standard installations.
Ralph both installs and programs the devices for these installations. The scripting language is powerful and logical.
Master Panel at a glance
512 Inputs
512 Outputs
64 Areas
128 access doors
Up-to 9400 users
127 LAN devices
On board RS232
Security Advantages
Serial number addressing - It is not possible to replace a device without updating the database
Secure RS485 LAN network
An open or short circuit will be detected and reported as a tamper
On board cache stores the last 100 valid entries so doors can remain accessible in the event of a LAN failure
Optional Pin+Card
Other Articles
Oct 15, 2020 Government Rebates for LED Lighting
Sep 23, 2020 Install IXL Tastic
Jul 13, 2020 The NBN and Australian Registered Cablers
Apr 30, 2020 Brisbane Storms
Apr 6, 2020 Wi-Fi just got faster
Mar 17, 2020 Confused about Data Cabling?
Jan 31, 2020 Outgrown your electrical cabling systems?
Dec 19, 2019 Strict Cabling Laws
Oct 3, 2019 Computer Data Cabling
Sep 9, 2019 Earthing Your Home
Jun 24, 2019 Affordable Home CCTV
Jun 6, 2019 LED Lighting
Apr 9, 2019 Pre-purchase Electrical Inspection
Mar 12, 2019 Queensland New Smoke Alarm Legislation

Check out our amazing 9 STAR QUALITY GUARANTEE