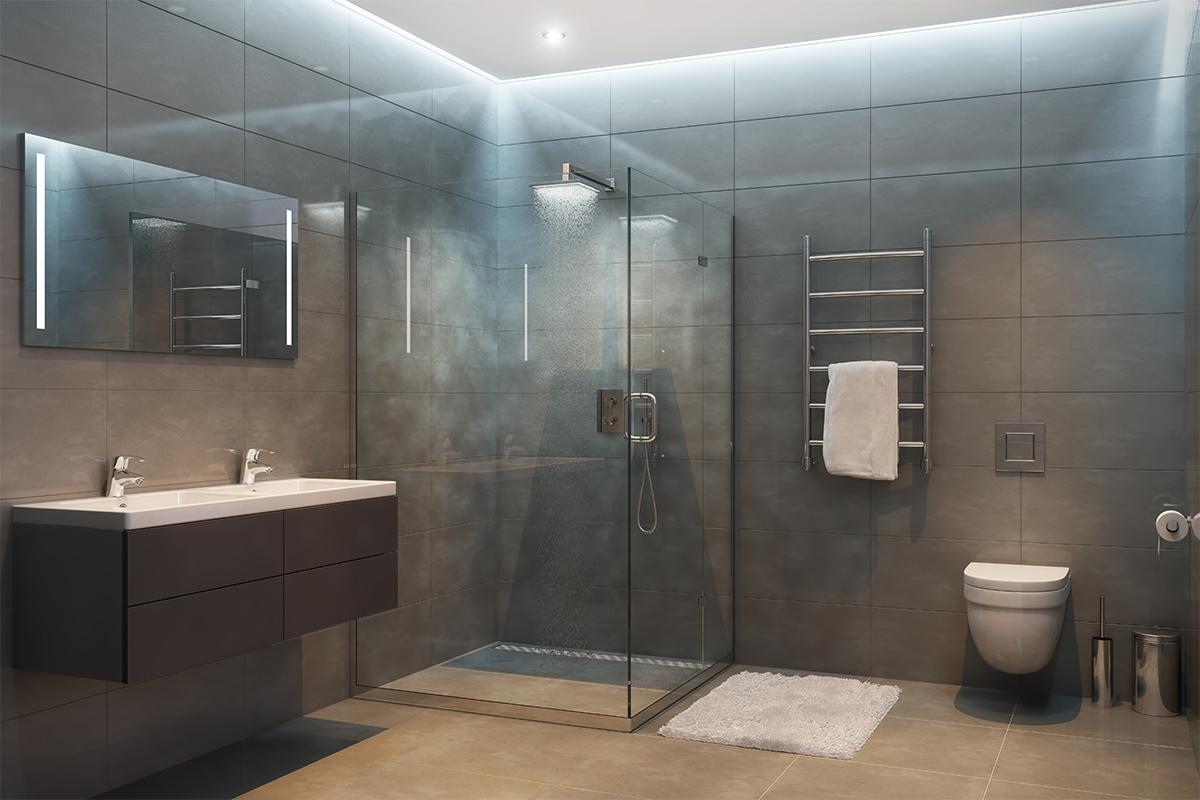 Install IXL Tastic
If you have bought an electrical appliance recently you may appreciate the rare opportunity to buy a product made in Australia with a reasonable warranty.
The IXL Tastic range come with comprehensive installation guidelines. An appliance used in and around moisture requires special attention -:
"Locate the Tastic in accordance with the requirements of the current Australian/New Zealand Wiring Rules AS/NZS 3000 relating to damp situations."
Wiring Rules
AS/NZS 3000:2018, Electrical installations, known as the Wiring Rules, are the technical rules that help electricians design, construct and verify electrical installations.
https://www.standards.org.au/engagement-events/flagship-projects/wiring-rules
"In some installations this may mean that no part of the Tastic may be located directly above any part of a bath or shower recess or enclosure."

"Switches and other controls must not be located where they can be touched by a person in the bath or shower."
Heat Lamps
The heat lamps have no warm up period. The infra red lamps provide instant heat, they are designed to heat you and not the bathroom.
The documentation claims the cost of heating amounts to 1¢ per shower. (based on a 5 minute drying time)
The intention is to place the heat lamps where you dry off.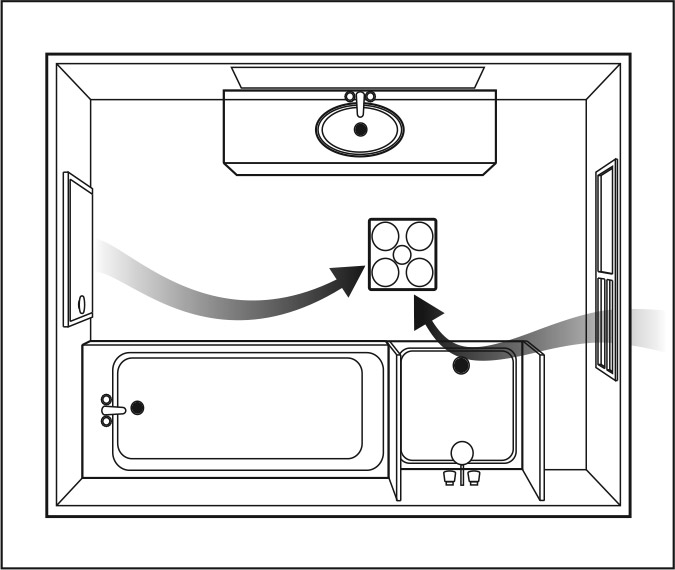 https://www.ixlappliances.com.au/products/tastics/tastic-prime-3-in-1-heater-fan-light.html
Other Articles
Oct 15, 2020 Government Rebates for LED Lighting
Jul 13, 2020 The NBN and Australian Registered Cablers
Apr 30, 2020 Brisbane Storms
Apr 6, 2020 Wi-Fi just got faster
Mar 17, 2020 Confused about Data Cabling?
Jan 31, 2020 Outgrown your electrical cabling systems?
Dec 19, 2019 Strict Cabling Laws
Oct 3, 2019 Computer Data Cabling
Sep 9, 2019 Earthing Your Home
Jul 12, 2019 Genesis Security Systems developed in Australia
Jun 24, 2019 Affordable Home CCTV
Jun 6, 2019 LED Lighting
Apr 9, 2019 Pre-purchase Electrical Inspection
Mar 12, 2019 Queensland New Smoke Alarm Legislation

Check out our amazing 9 STAR QUALITY GUARANTEE