Bathroom Renovations Electrical Planning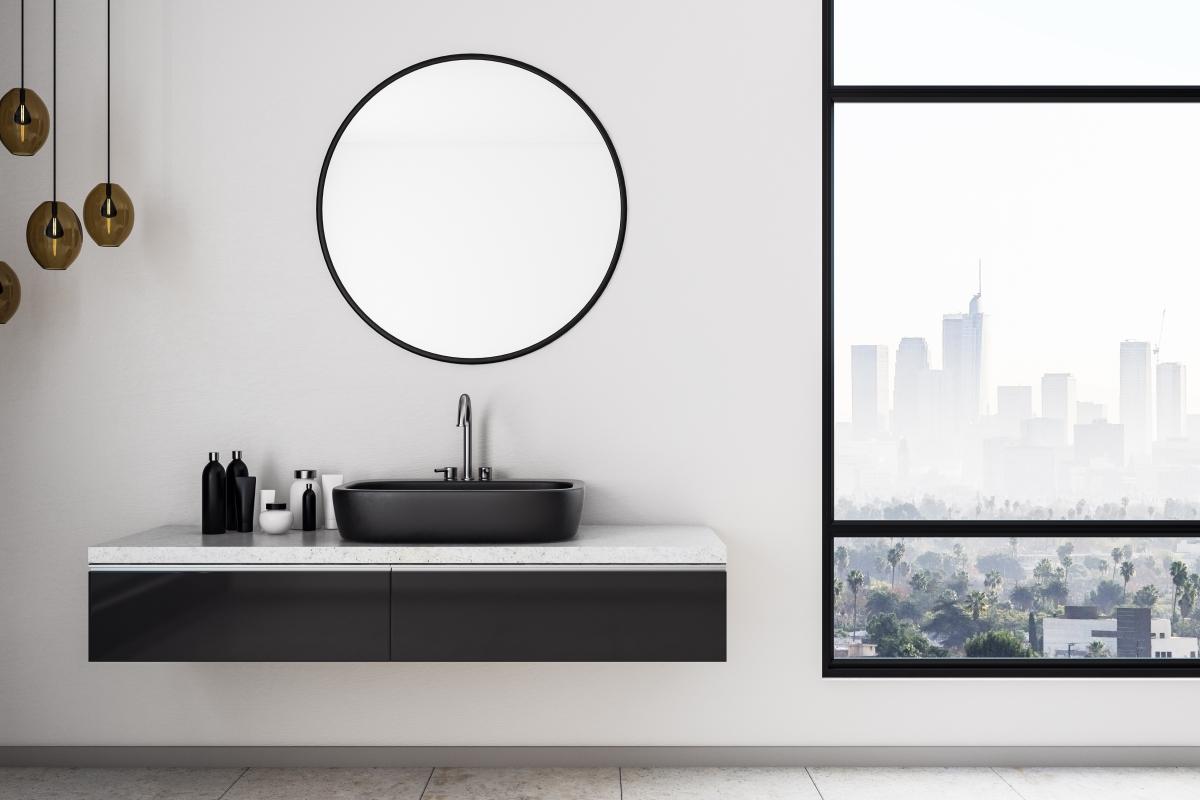 Bathroom Renovations Electrical Planning
In the Choice article 5 biggest bathroom renovation rip-offs they recommend-:
"Plumbing and electrical works should be done by specialised professionals"
Consult an electrician well before you intend to start
It is very important to discuss lighting, ventilation, heating and appropriate placement of power points for ultimate usability.
"Too many people start their bathroom renovations and then cannot afford or haven't allowed sufficient funding for what they would like to achieve."
If you know the electrical details in advance, you can better plan and have a fantastic result.
There are so many options for bathrooms-:
Heated towel rails
Illuminated vanity cabinet mirrors (no shadows on your face when applying makeup or shaving)
Correct colour lighting for true colour reflection
Traditional heat lamps
Modern heat lamps
Infrared heating
Presence detectors to turn on night lights for that late night dash to the loo
Appropriate ventilation to reduce the amount of steam (and protect the paint from mould due to a build-up of moisture)
Automatic operation of the basin water so you don't need to touch a tap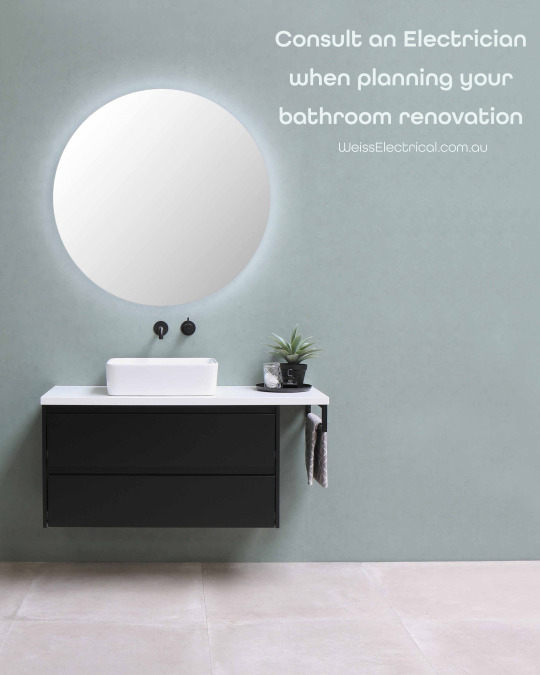 Other Articles
Aug 11, 2021 Flickering Lights
May 18, 2021 C-Bus by Clipsal
May 5, 2021 Dealing with Corrosion and Electrical Faults
Feb 9, 2021 How does electricity get to your home?
Oct 15, 2020 Government Rebates for LED Lighting
Sep 23, 2020 Install IXL Tastic
Jul 13, 2020 The NBN and Australian Registered Cablers
Apr 30, 2020 Brisbane Storms
Apr 6, 2020 Wi-Fi just got faster
Mar 17, 2020 Confused about Data Cabling?
Jan 31, 2020 Outgrown your electrical cabling systems?
Dec 19, 2019 Strict Cabling Laws
Oct 3, 2019 Computer Data Cabling
Sep 9, 2019 Earthing Your Home
Jul 12, 2019 Genesis Security Systems developed in Australia
Jun 24, 2019 Affordable Home CCTV
Jun 6, 2019 LED Lighting
Apr 9, 2019 Pre-purchase Electrical Inspection
Mar 12, 2019 Queensland New Smoke Alarm Legislation

Check out our amazing 9 STAR QUALITY GUARANTEE