Pre-purchase Electrical Inspection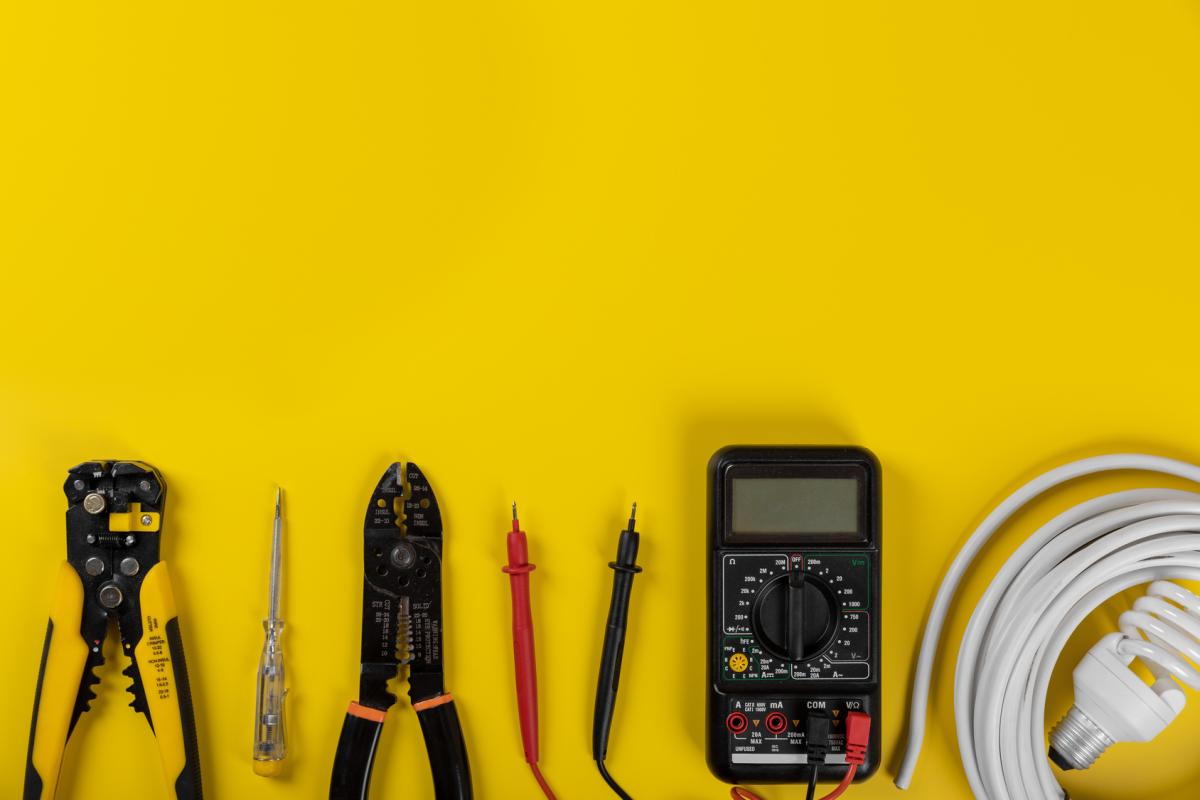 Pre-purchase Electrical Inspection
Few people are familiar with a pre-purchase electrical inspection when buying a new home or unit.
It is common to get a pre-purchase building and pest inspection and also regular annual termite inspections with a termite barrier system.
With the moist Brisbane climate there can be quite a few issues with electrical wiring in a home.
Our pre-purchase electrical inspection consists of the following:
Check the condition of the electrical switchboard.
Inspect the meter box, and check for safety switch(es).
Check home automation, security and intrusion system.
Check air-conditioning systems and power outlets.
Test earthing system to eliminate risk of electrocution.
Check power points, switches and lights to ensure they are operating correctly.
Test operation and wiring of oven, hotplate and hot water system.
Suggest any power saving ideas and the potential costs involved.
Advise of any other potential problems in electrical system.
Weiss are experts in electrical, lighting, home automation, alarms, security systems and air conditioning systems so having us conduct your pre-purchase electrical inspection may help diagnose issues in these increasingly sophisticated areas.
Safety
With electricity there is often no warning of a major problem. Corrosion and electrical faults can have dire consequences.
The ESO is also encouraging pre-purchase electrical inspections to assist buyers to identify if a property is safe and complies with all electrical legislation. We are promoting these inspections to assist buyers in avoiding costly and unsafe issues, to act as a deterrent to dangerous and illegal DIY work, and to encourage home owners to commit to better maintenance practices.
Other Articles
Oct 15, 2020 Government Rebates for LED Lighting
Sep 23, 2020 Install IXL Tastic
Jul 13, 2020 The NBN and Australian Registered Cablers
Apr 30, 2020 Brisbane Storms
Apr 6, 2020 Wi-Fi just got faster
Mar 17, 2020 Confused about Data Cabling?
Jan 31, 2020 Outgrown your electrical cabling systems?
Dec 19, 2019 Strict Cabling Laws
Oct 3, 2019 Computer Data Cabling
Sep 9, 2019 Earthing Your Home
Jul 12, 2019 Genesis Security Systems developed in Australia
Jun 24, 2019 Affordable Home CCTV
Jun 6, 2019 LED Lighting
Mar 12, 2019 Queensland New Smoke Alarm Legislation

Check out our amazing 9 STAR QUALITY GUARANTEE