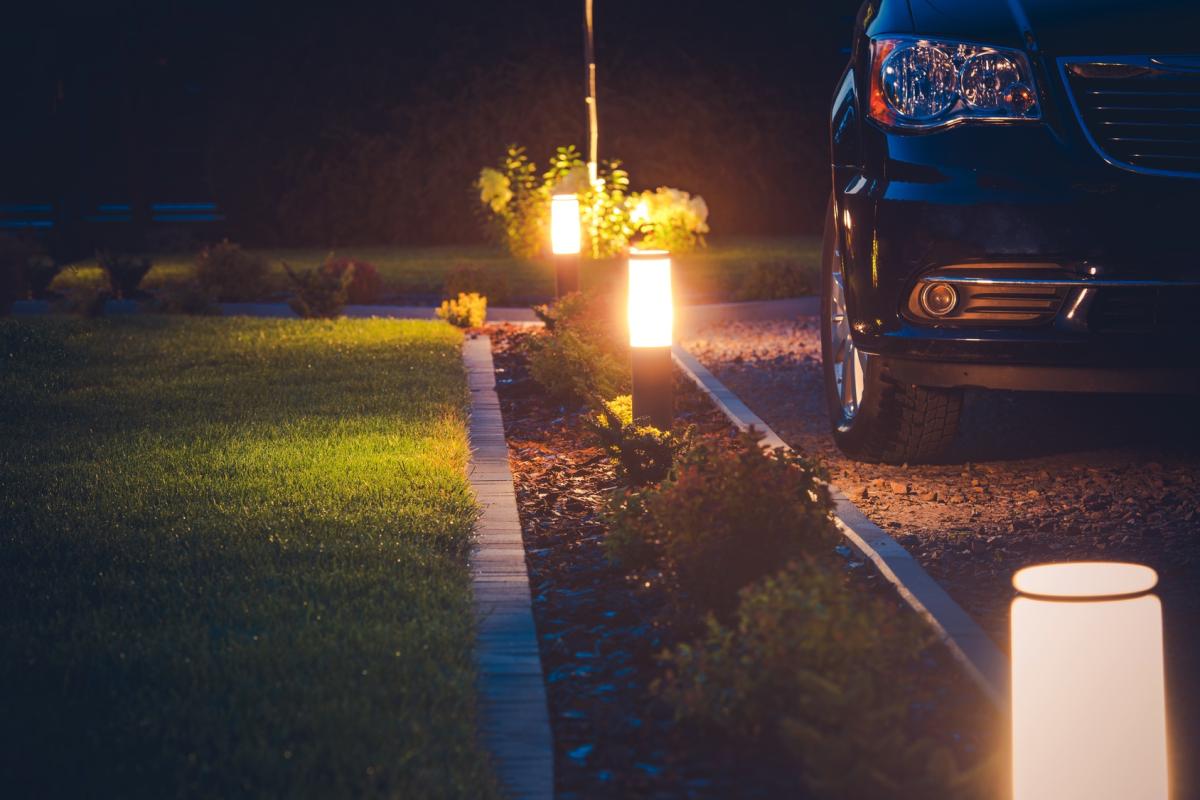 LED Lighting
LED lighting can add value to your home.
Downlights
Positioning your down lights is important. Areas like kitchens need downlights strategically placed to avoid shadows.
Popular colours for downlights include warm white and cool white.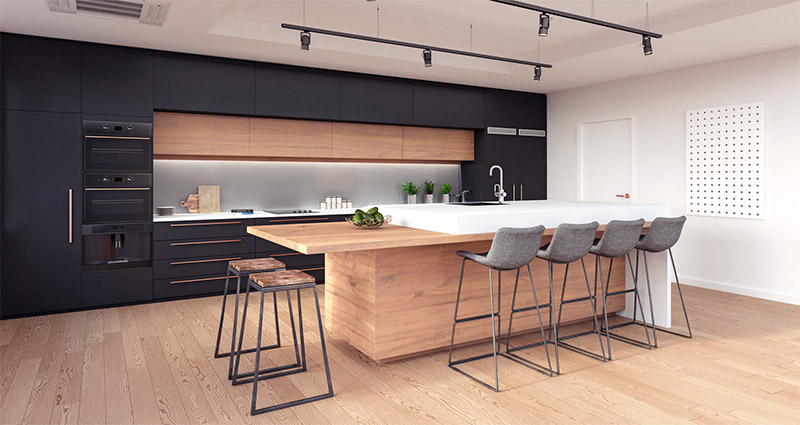 Outdoor Lighting
There are many stylish options for outdoor lighting using LED lights.
As qualified electricians, we recommend having a professional installing lights especially in open areas exposed to moisture.
Check out our amazing 9 STAR QUALITY GUARANTEE