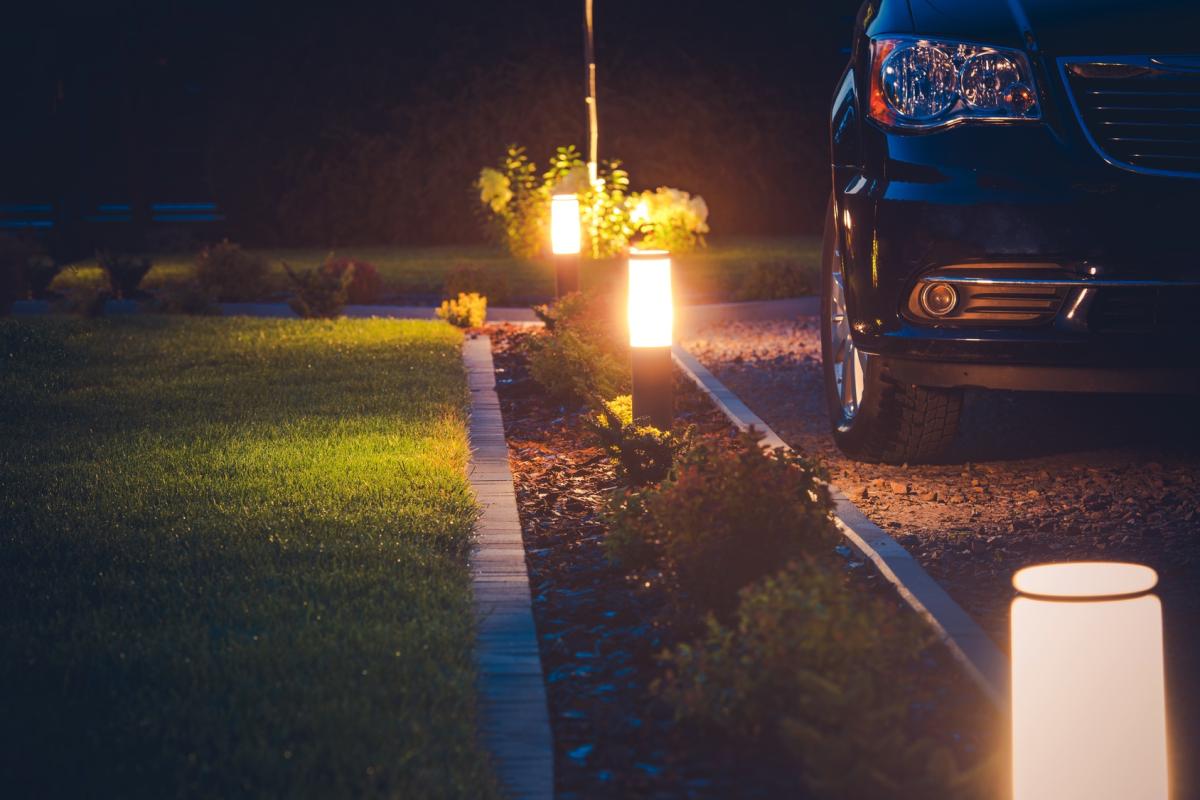 LED Lighting
LED lighting can add value to your home.
1

Downlights
Positioning your down lights is important. Areas like kitchens need downlights strategically placed to avoid shadows.
Popular colours for downlights include warm white and cool white.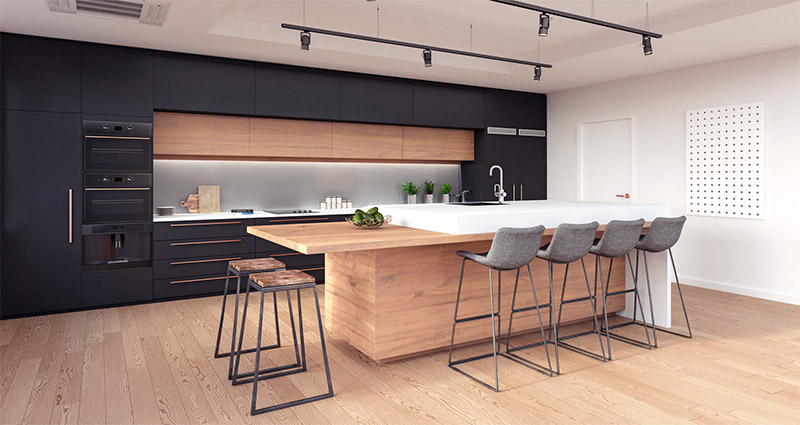 2

Outdoor Lighting
There are many stylish options for outdoor lighting using LED lights.
As qualified electricians, we recommend having a professional installing lights especially in open areas exposed to moisture.

Light emitting diodes (LED) produce light very efficiently.
How do LED's differ from compact fluorescent, incandescent or halogen?
The main differences are their durability, efficiency and life of the fittings.
You may not have to change an LED for up to a decade!
3

Workplace Lighting
Productivity in the workplace can be enhanced with the correct lighting.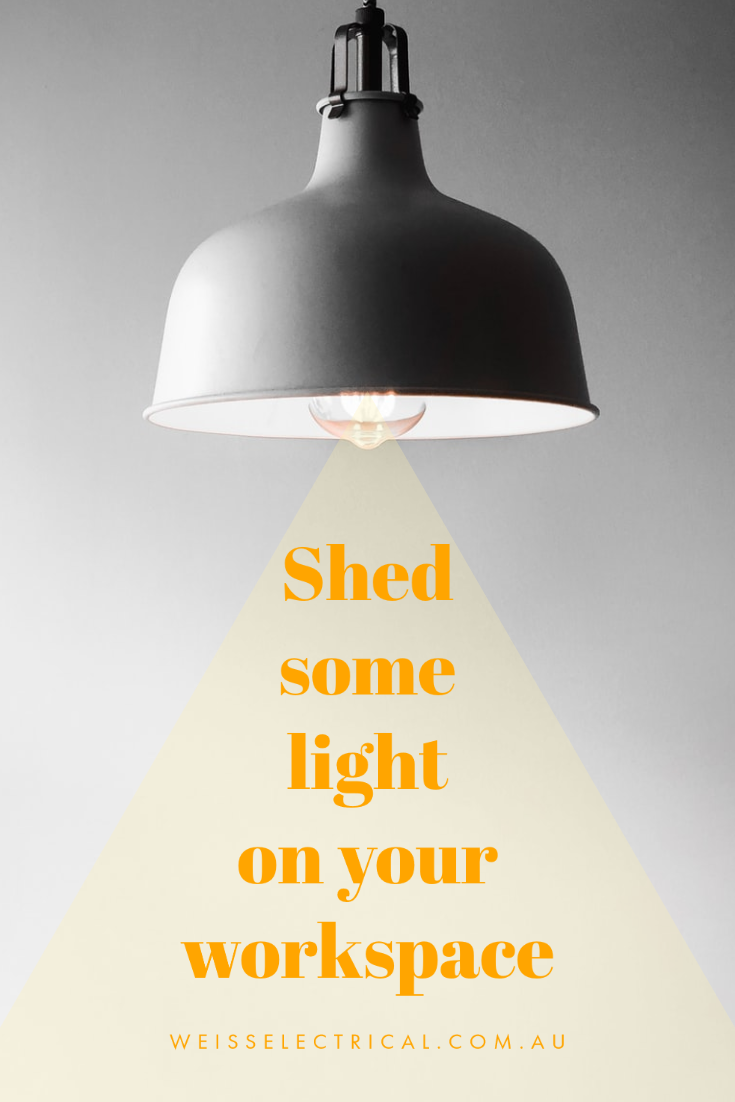 Other Articles
Oct 15, 2020 Government Rebates for LED Lighting
Sep 23, 2020 Install IXL Tastic
Jul 13, 2020 The NBN and Australian Registered Cablers
Apr 30, 2020 Brisbane Storms
Apr 6, 2020 Wi-Fi just got faster
Mar 17, 2020 Confused about Data Cabling?
Jan 31, 2020 Outgrown your electrical cabling systems?
Dec 19, 2019 Strict Cabling Laws
Oct 3, 2019 Computer Data Cabling
Sep 9, 2019 Earthing Your Home
Jul 12, 2019 Genesis Security Systems developed in Australia
Jun 24, 2019 Affordable Home CCTV
Apr 9, 2019 Pre-purchase Electrical Inspection
Mar 12, 2019 Queensland New Smoke Alarm Legislation

Check out our amazing 9 STAR QUALITY GUARANTEE