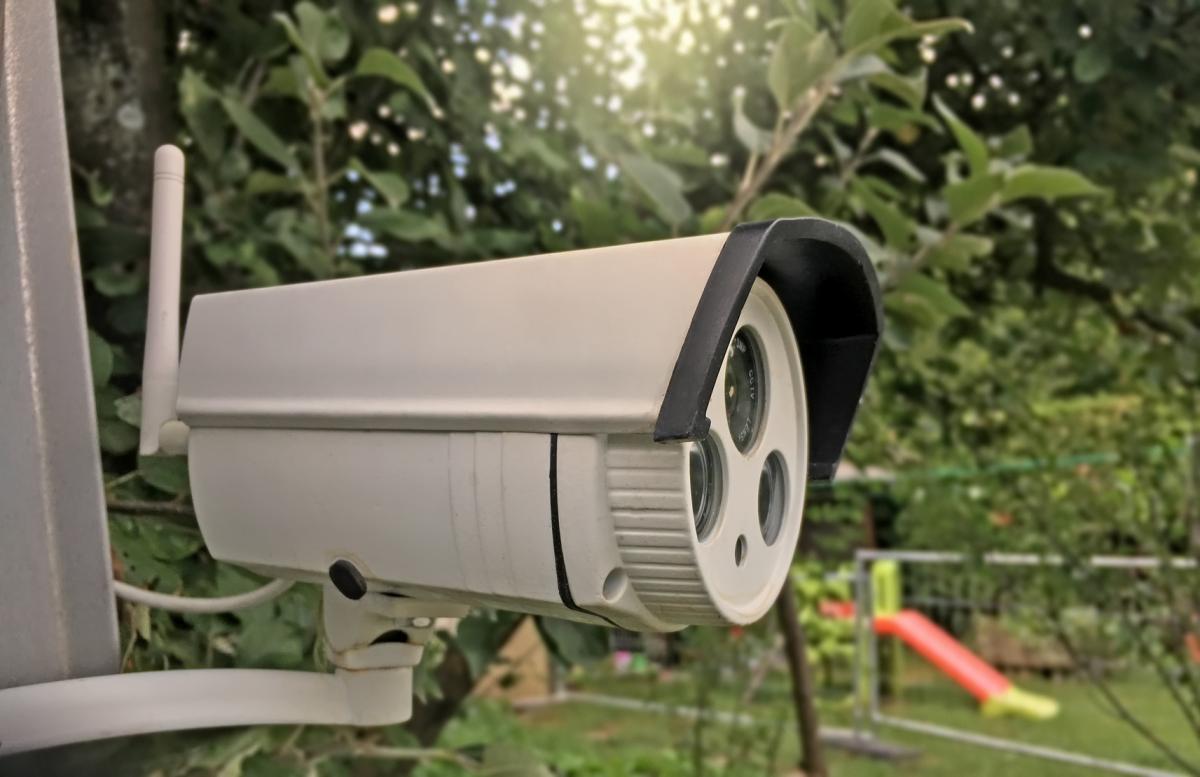 Strict Cabling Laws
Australia has some of the strictest cabling laws in the world.
It is illegal for registered cablers to make patch leads.
Data cabling itself is illegal, unless performed by a registered cabler.
The 2019 version of AS/CA S009
"an unregistered cabling provider, undertaking any cabling work, must be supervised at all times while performing cabling work, by a suitably registered cabling provider."
Services provided by a registered cabler
Phones and internet
extra phone sockets in existing networks for phones, faxes or internet connections
cabling and sockets for additional phone lines with a new number (then you call your chosen phone company to ask them to connect to their network)
data cabling for computers that connect to the network
connecting from an NBN modem to data or voice cabling, but only after your telecommunications carrier has connected the NBN modem
Security and alarm systems
monitored security systems or fire alarms
New buildings and renovations
communications cabling in new houses and offices (then you call your chosen phone company to ask them to connect to their network)
rewiring cabling and sockets for renovations
source: https://www.acma.gov.au/cabling-your-home-or-office
Reasons for the strict cabling rules
To set minimal requirements to ensure safety and integriry of a cabling installation and of the telecommunications network.
These new energy classifications will see power exceeding 100W being delivered over telecommunication cabling with commercially available products that are now available, delivering digital power of 1,000W at 2,000m over a single pair.
The major concerns are Electrical Safety and Heat Rise.
Wiring Rules
"a cabling provider who is performing or supervising the performance of cabling work must ensure that the cabling work being undertaken complies with the Wiring Rules."
Other Articles
May 5, 2021 Dealing with Corrosion and Electrical Faults
Mar 30, 2021 Bathroom Renovations Electrical Planning
Feb 9, 2021 How does electricity get to your home?
Oct 15, 2020 Government Rebates for LED Lighting
Sep 23, 2020 Install IXL Tastic
Jul 13, 2020 The NBN and Australian Registered Cablers
Apr 30, 2020 Brisbane Storms
Apr 6, 2020 Wi-Fi just got faster
Mar 17, 2020 Confused about Data Cabling?
Jan 31, 2020 Outgrown your electrical cabling systems?
Oct 3, 2019 Computer Data Cabling
Sep 9, 2019 Earthing Your Home
Jul 12, 2019 Genesis Security Systems developed in Australia
Jun 24, 2019 Affordable Home CCTV
Jun 6, 2019 LED Lighting
Apr 9, 2019 Pre-purchase Electrical Inspection
Mar 12, 2019 Queensland New Smoke Alarm Legislation

Check out our amazing 9 STAR QUALITY GUARANTEE