Government Rebates for LED Lighting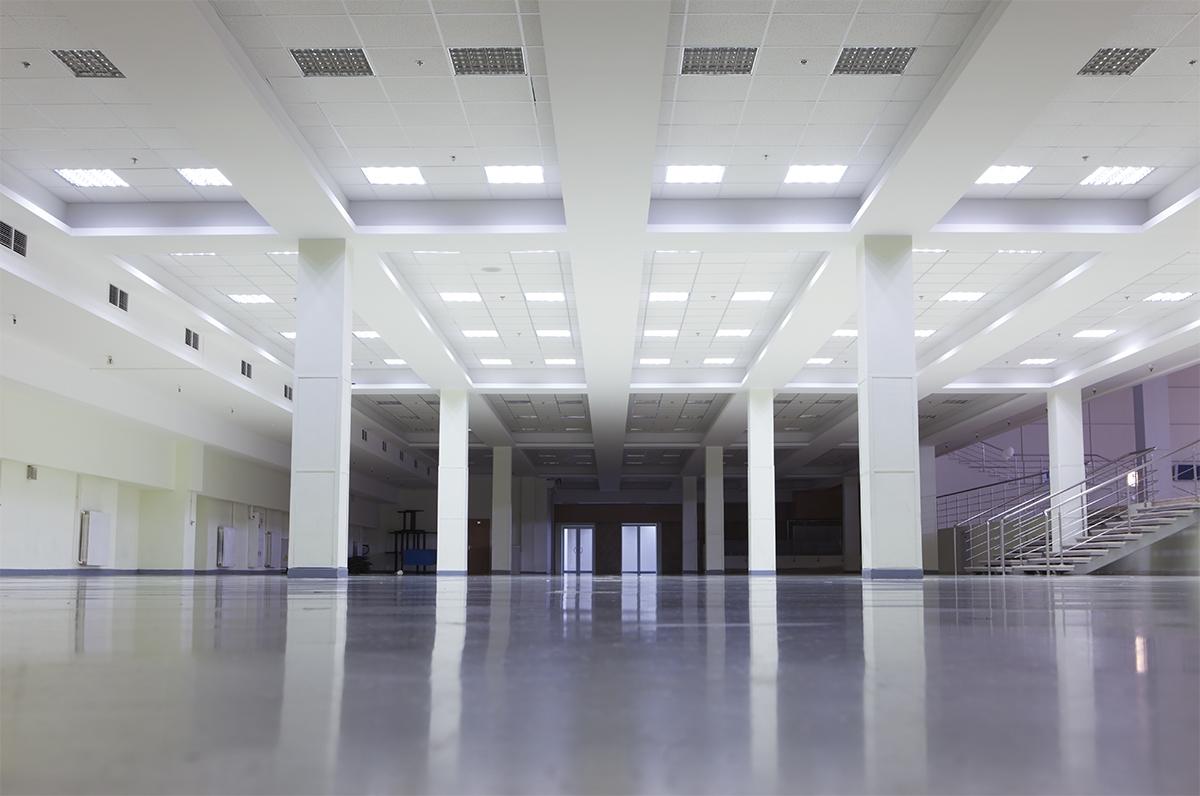 Government Rebates for LED Lighting
Commercial Electrician Brisbane
The Queensland Government promotes programs designed to help businesses save energy and adopt energy-efficient practices.
Your business depends on and affects the environment in many ways. Being environmentally friendly can save you money, give you good publicity and even attract new customers. There are many ways that you can help protect the environment while reducing your own costs. For example, you could recycle products instead of buying new ones or save power by turning off machines that are not in use.
An environmentally friendly business that uses resources efficiently is more sustainable and more likely to minimise the impact of environmental risks. The Queensland Government supports businesses to make changes that benefit energy efficiency, like upgrading certain appliances, equipment or processes.
For example, lighting may account for 10-25% of total electricity use at your business site. By upgrading or replacing your existing lighting with newer, energy saving options such as Light Emitting Diodes (LEDs) and Compact Fluorescent Lamps (CFLs), you can save on your bills while helping to manage network peak demand.
Light Emitting Diodes (LED)
LED bulbs suited to standard fittings are increasing in variety. More options are expected to be available in the next couple of years.
LEDs are more expensive to buy but have a life expectancy of up to 50,000 hours (the equivalent of 50 years for the average household light) and can use up to 88% less energy than the standard incandescent light.

ENERGEX Positive Payback Program
The Positive Payback program is about rewarding businesses for using energy efficiently. The Positive Payback for Business program offers to subsidise small, medium and large businesses in eligible suburbs that install or upgrade equipment and appliances that lower onsite peak electricity demand – including lighting.
This means that together with the Emissions Reduction Fund (ERF), that is available for larger projects, you can get up to 30% rebate on your LED lighting upgrade. Rebates on upgrades plus instant savings on electricity costs mean greater-than-ever ROI for your business. Those businesses who implement an LED lighting upgrade generally receive a financial payback within 11 to 15 months.
refer Energex Cashback Rewards Program
Weiss Electrical Brisbane
If your business is eligible to participate in the ENERGEX Positive Payback Program, Weiss Electrical will calculate the energy consumption based on the quantity and wattage of your current lighting usage and the estimated reduction in consumption after the LED lighting upgrade.
The payback reward is calculated as a dollar amount per kilowatt (kW), per kVAr for PFC or kVA for larger demand reduction projects. Once your application is approved and the installation is completed, the rebate payment will be processed directly into your nominated account.
Weiss Electrical are commercial electricians with the expertise to optimise and customise your LED lighting upgrade to suit your individual requirements. Weiss has over 25 years experience across a full range of industrial and commercial settings, including:
Factories
Warehouses
Wholesale Outlets
Facilities Management Companies
Strata Titled Properties
Shopping Centres
Retail Outlets
Schools & Training Centres
Hospitals
Medical Practitioners
Retirement Homes & Aged Care
Pubs & Clubs
Gyms & Studios
Service Stations
Weiss Electrical will take care of the application process for you as a part of our comprehensive commercial electrical services.
Book a lighting audit today and find out how much you can save if you choose Weiss Electrical to install your LED lighting upgrade to suit your individual business, industrial or commercial circumstances.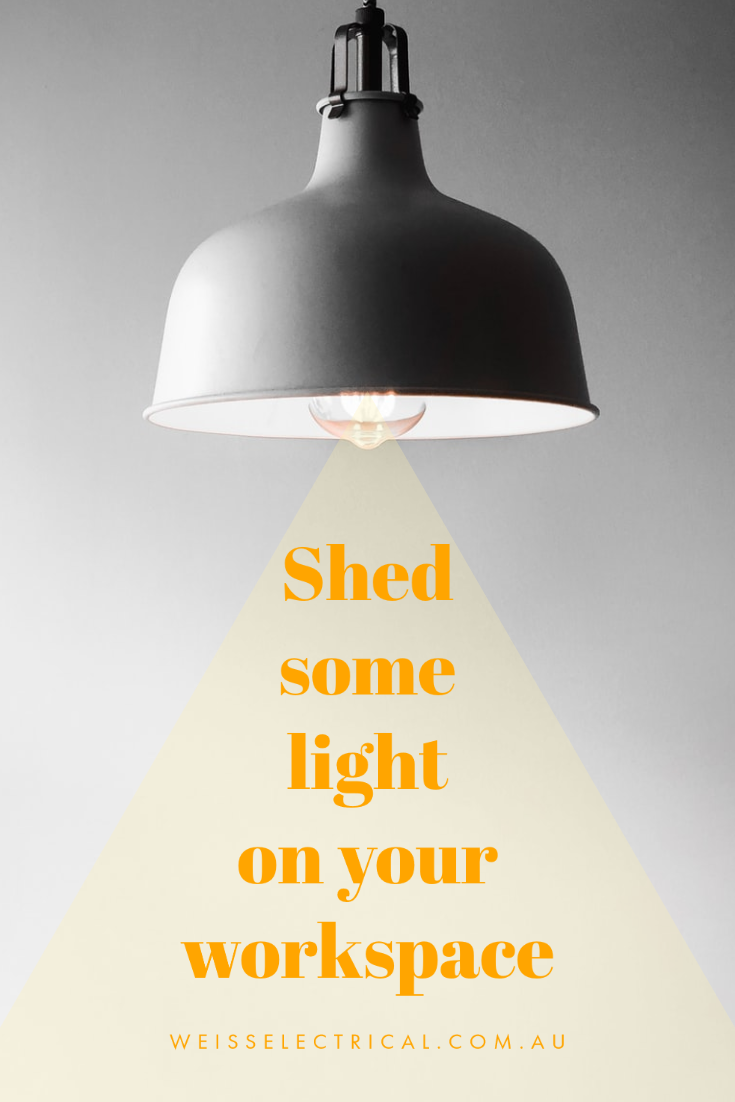 Researched, Compiled, Composed and Written by Dr Steven Gration - October 2020 SEO Gold Coast
Other Articles
Mar 30, 2021 Bathroom Renovations Electrical Planning
Feb 9, 2021 How does electricity get to your home?
Sep 23, 2020 Install IXL Tastic
Jul 13, 2020 The NBN and Australian Registered Cablers
Apr 30, 2020 Brisbane Storms
Apr 6, 2020 Wi-Fi just got faster
Mar 17, 2020 Confused about Data Cabling?
Jan 31, 2020 Outgrown your electrical cabling systems?
Dec 19, 2019 Strict Cabling Laws
Oct 3, 2019 Computer Data Cabling
Sep 9, 2019 Earthing Your Home
Jul 12, 2019 Genesis Security Systems developed in Australia
Jun 24, 2019 Affordable Home CCTV
Jun 6, 2019 LED Lighting
Apr 9, 2019 Pre-purchase Electrical Inspection
Mar 12, 2019 Queensland New Smoke Alarm Legislation

Check out our amazing 9 STAR QUALITY GUARANTEE