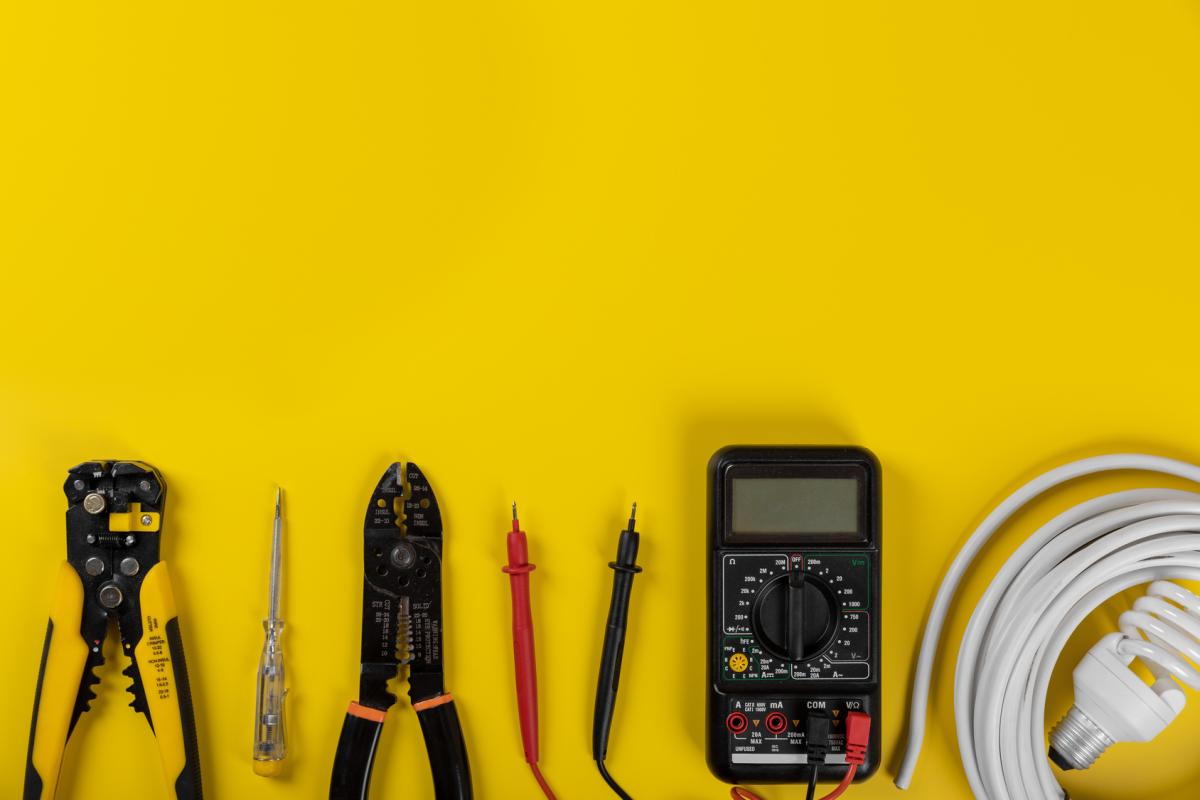 Apr 09 2019

/

1889

recent views
Few people are familiar with a pre-purchase electrical inspection when buying a new home or unit. It is common to get a pre-purchase building and pest inspection and also regular annual termite inspections with a termite barrier system.
Pre-purchase Electrical Inspection
---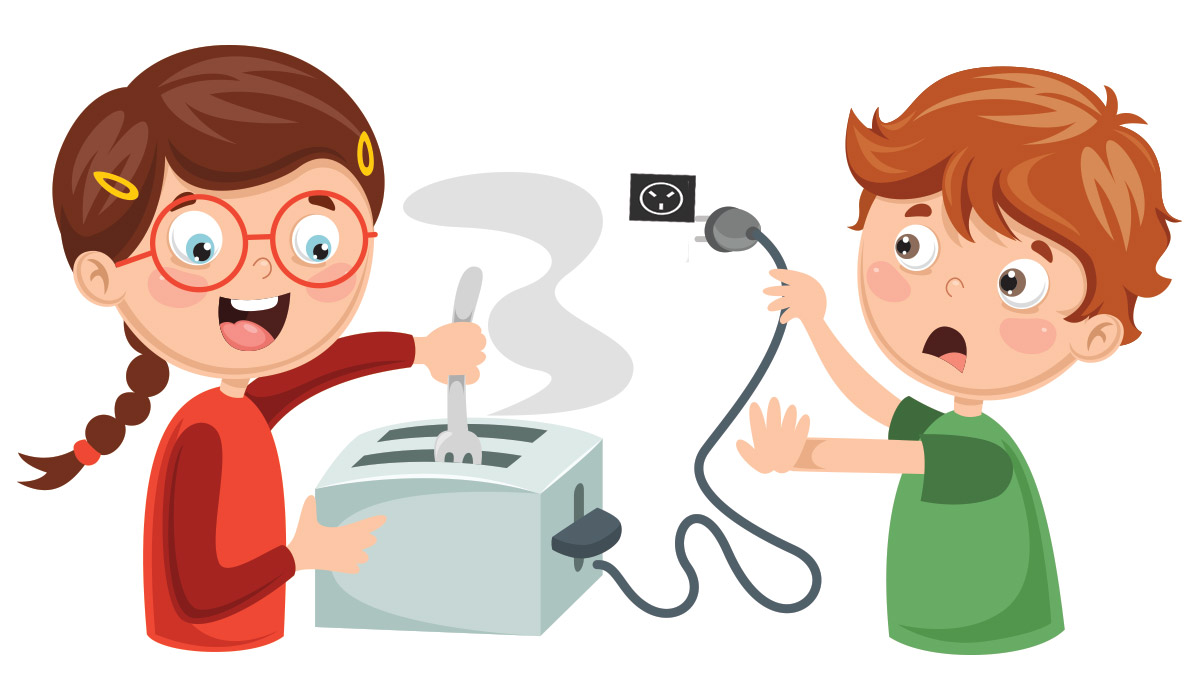 Sep 09 2019

/

1370

recent views
The refrigerator in your kitchen is a made of metal, with metal components and a metal frame. Logically speaking, one should be electrocuted the moment any contact is made with a refrigerator, since metals are such great conductors of electricity.
Earthing Your Home
---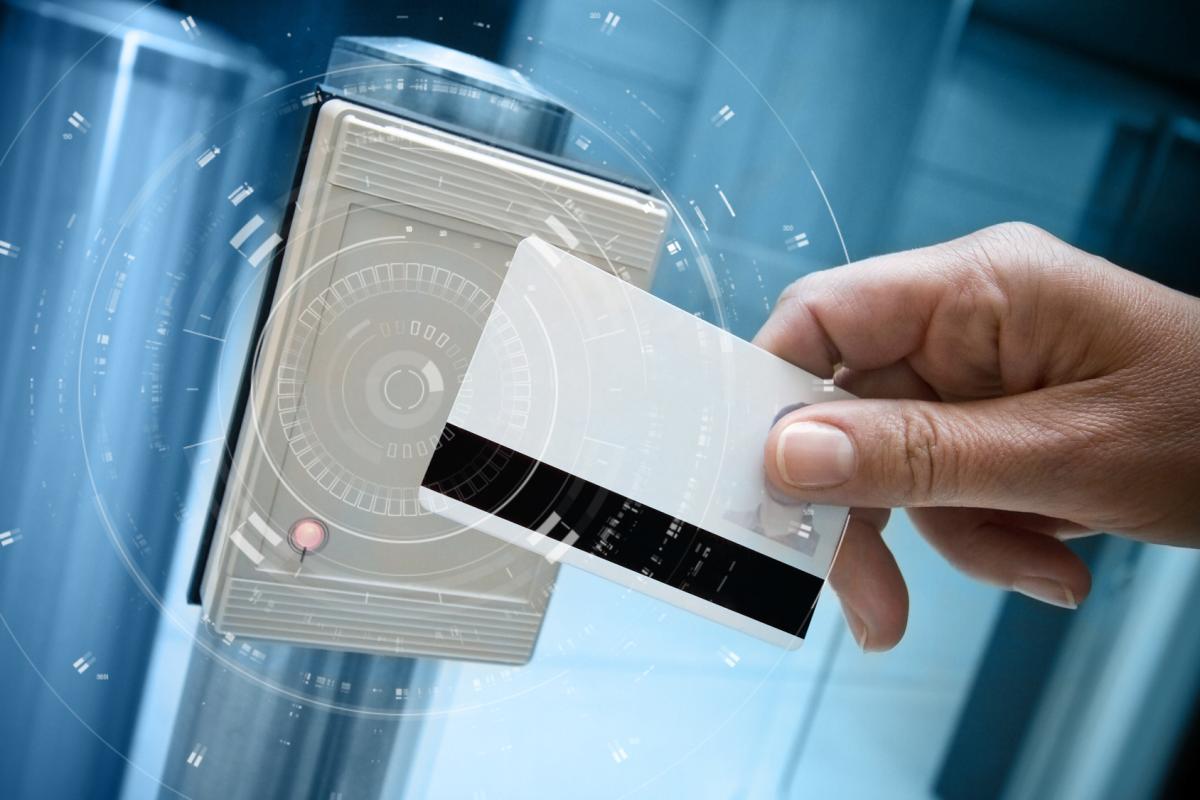 Jul 12 2019

/

1063

recent views
Genesis access control systems are Award winning, ISO9002 Accredited, and manufacturer in Australia. Versatile and fully scalable. The Genesis Access Control Control System can be securely expanded.
Genesis Security Systems developed in Australia
---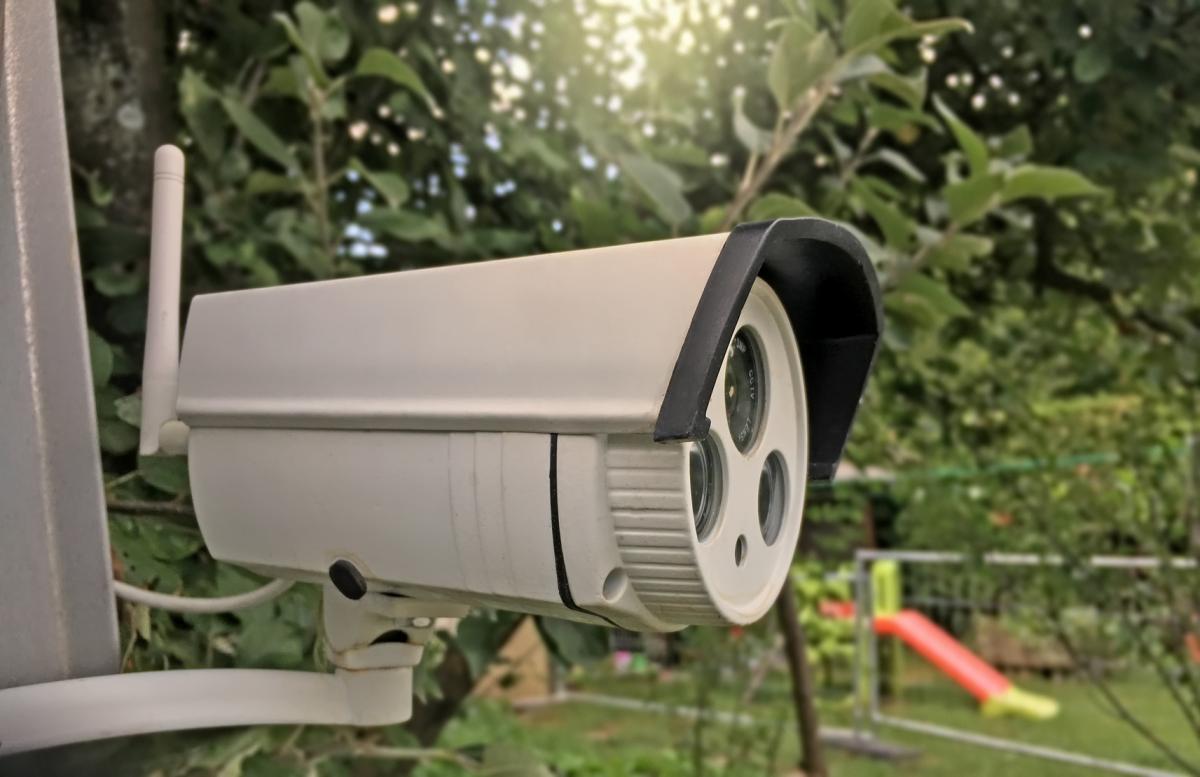 Jun 24 2019

/

1004

recent views
Even if that CCTV security serves to allow you to relax on a holiday or whilst you are at work, it can be worth it
Affordable Home CCTV
---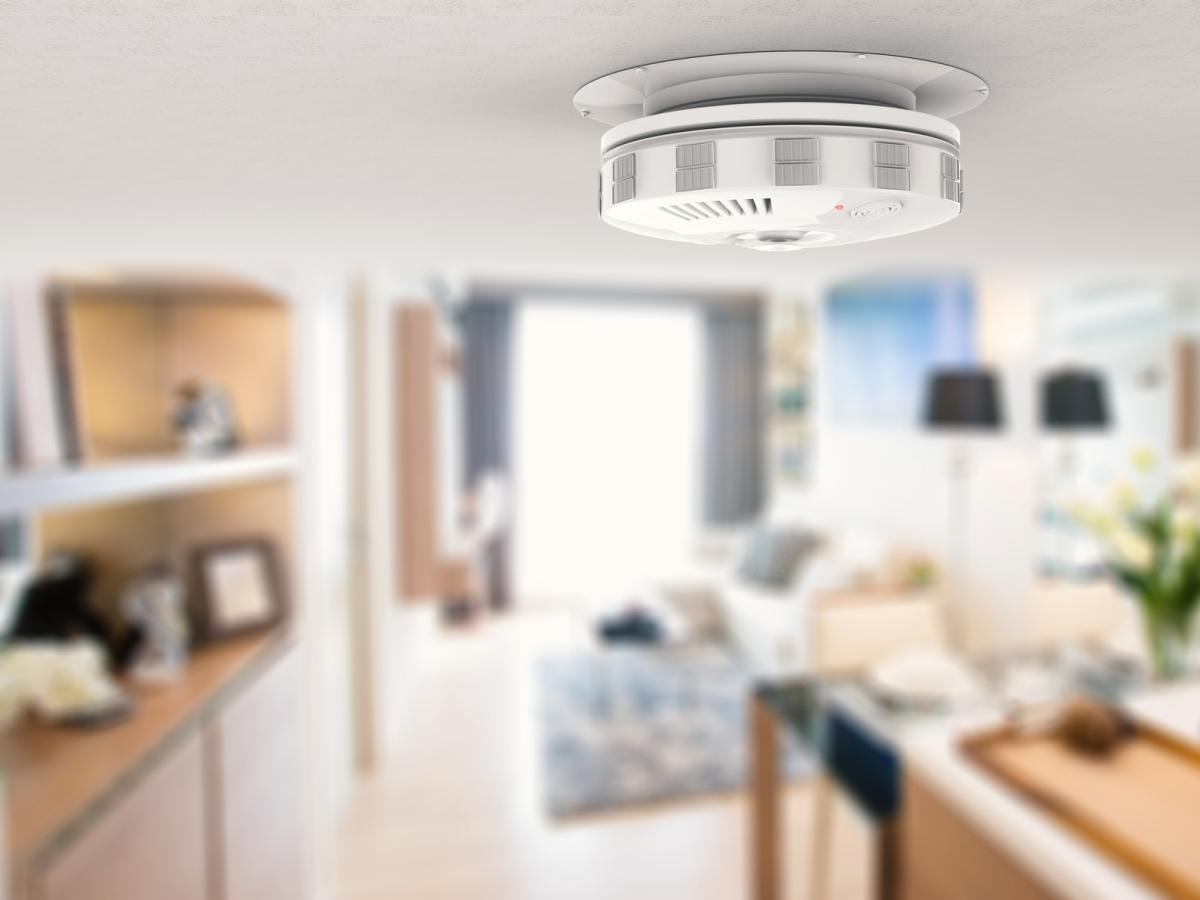 Mar 12 2019

/

928

recent views
A Hard-wired smoke alarm connects to your electrical system and therefore always has a power source. The installation of hardwired 240V smoke alarms must be performed by a licenced electrician.
Queensland New Smoke Alarm Legislation
---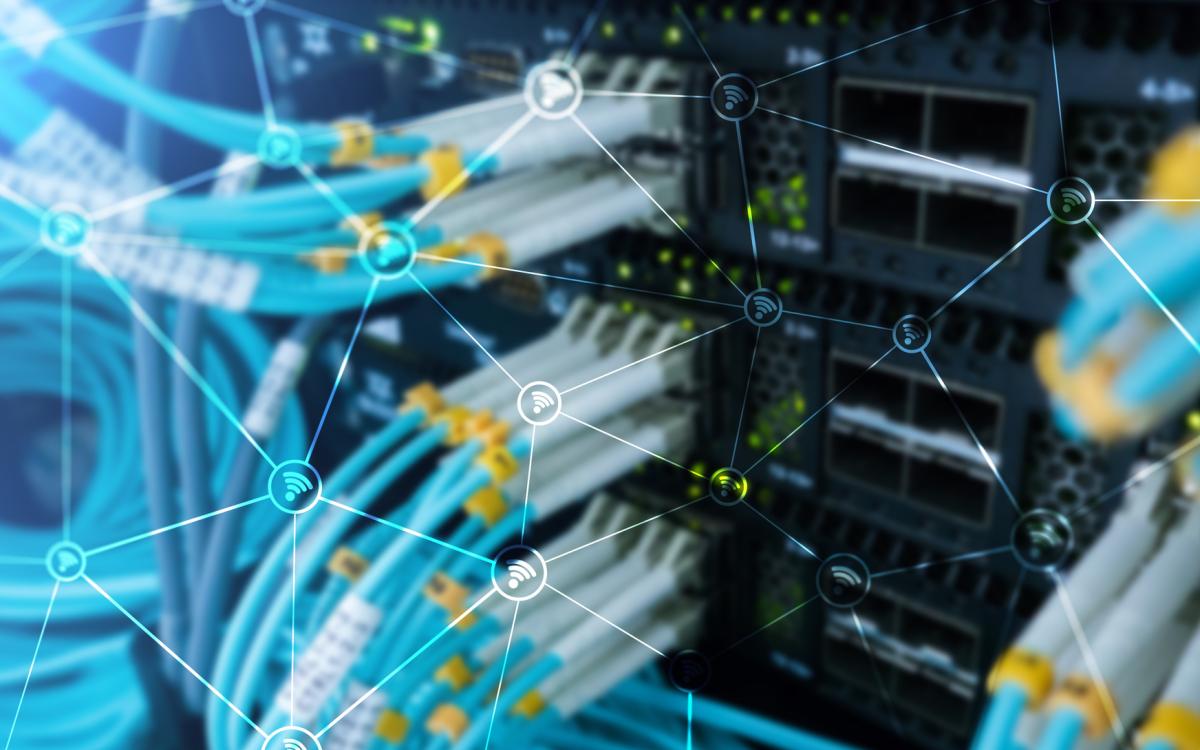 Oct 03 2019

/

859

recent views
Data cabling is extremely important in any home or business. The majority of installers do not certify the data cabling they have installed. This can lead to poor outcomes for your home or business.
Computer Data Cabling
---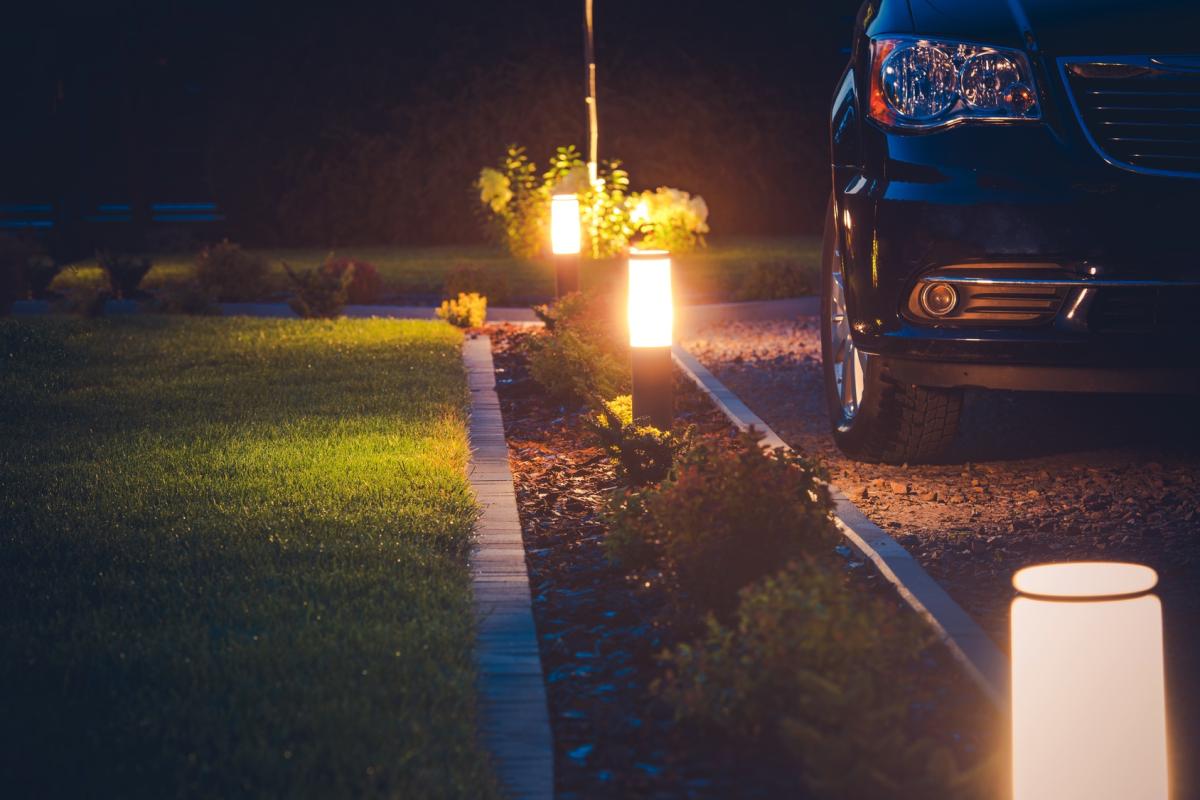 Jun 06 2019

/

836

recent views
LED lighting can add value to your home. Downlights or Outdoor lighting are ideally suited to LED.
LED Lighting
---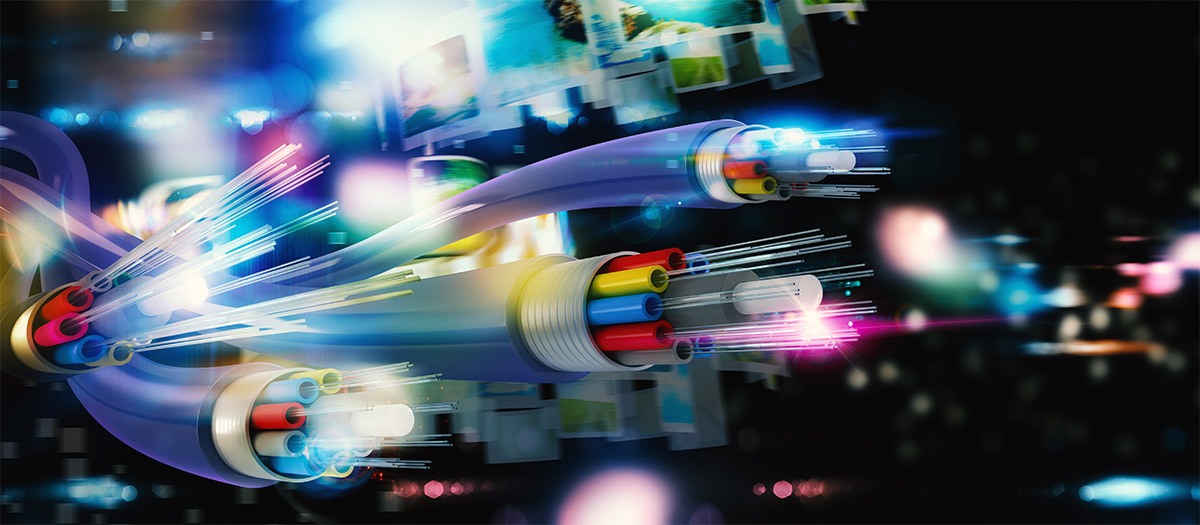 Mar 17 2020

/

584

recent views
Data cables are any media that allows baseband transmissions (binary 1, 0s) from a transmitter to a receiver. Data cables are used to transmit information between systems such as servers, personal computers and other hardware.
Confused about Data Cabling?
---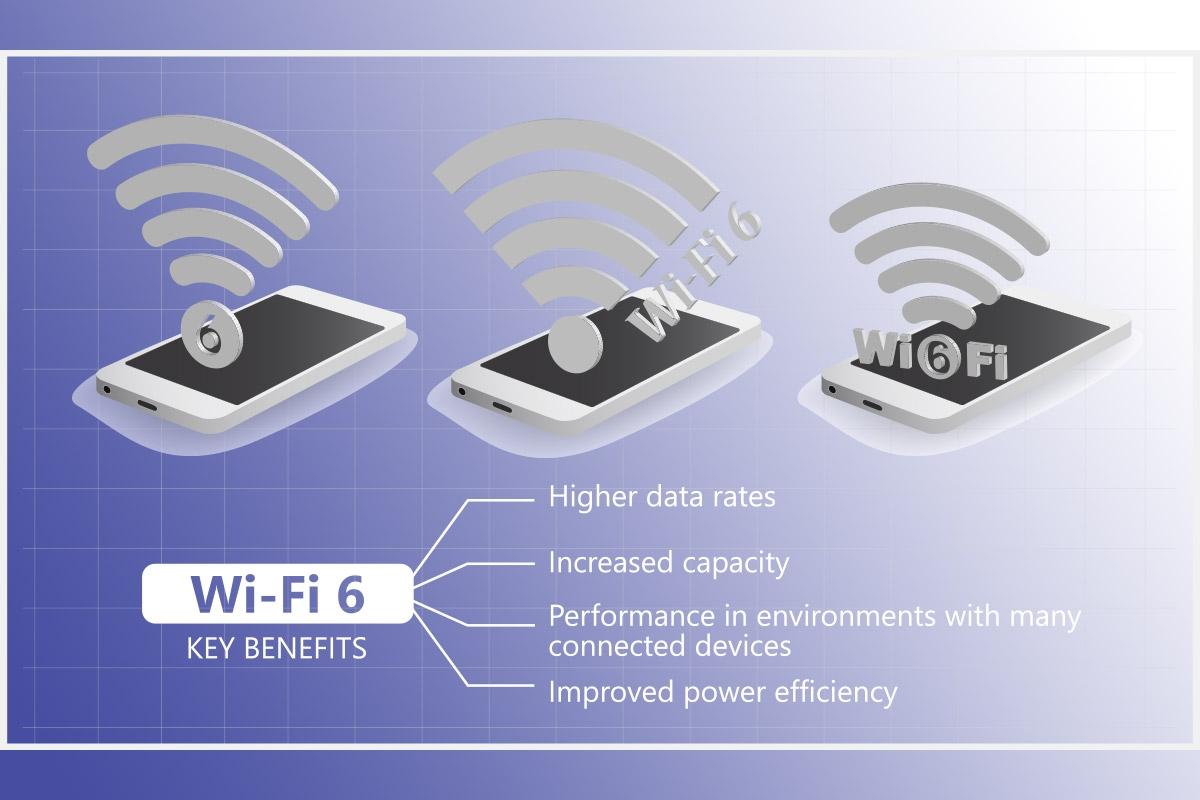 Apr 06 2020

/

559

recent views
Wi-Fi 6 improves the network when multiple devices are connected - it is predicted households will have up to 50 devices needing Wi-Fi in the near future.
Wi-Fi just got faster
---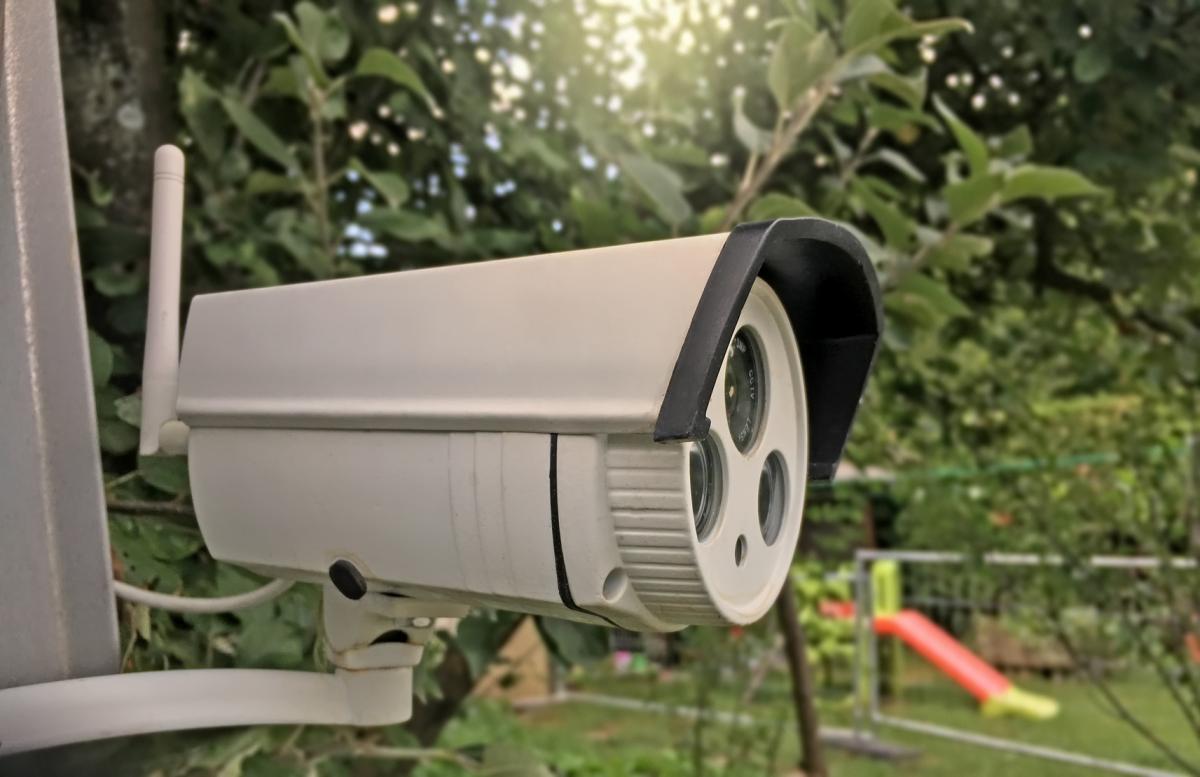 Dec 19 2019

/

498

recent views
Australia has some of the strictest cabling laws in the world. Data cabling itself is illegal, unless performed by a registered cabler.
Strict Cabling Laws
---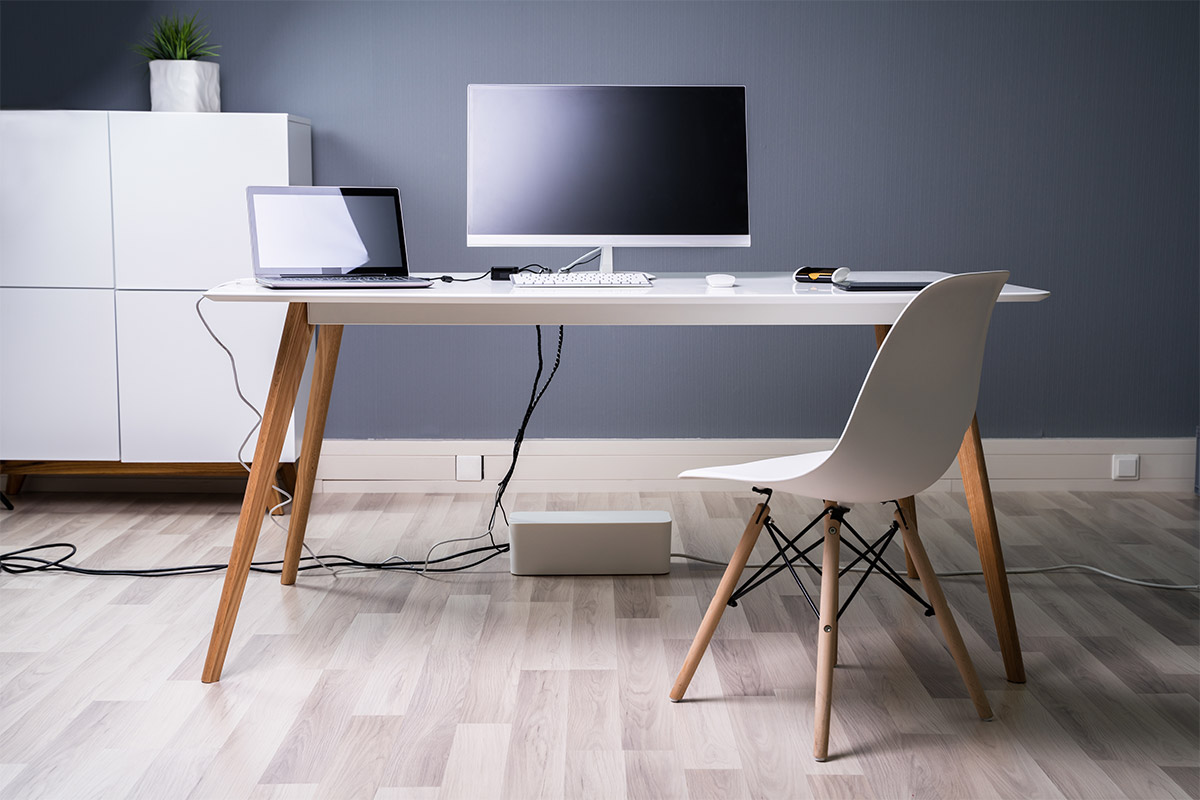 ---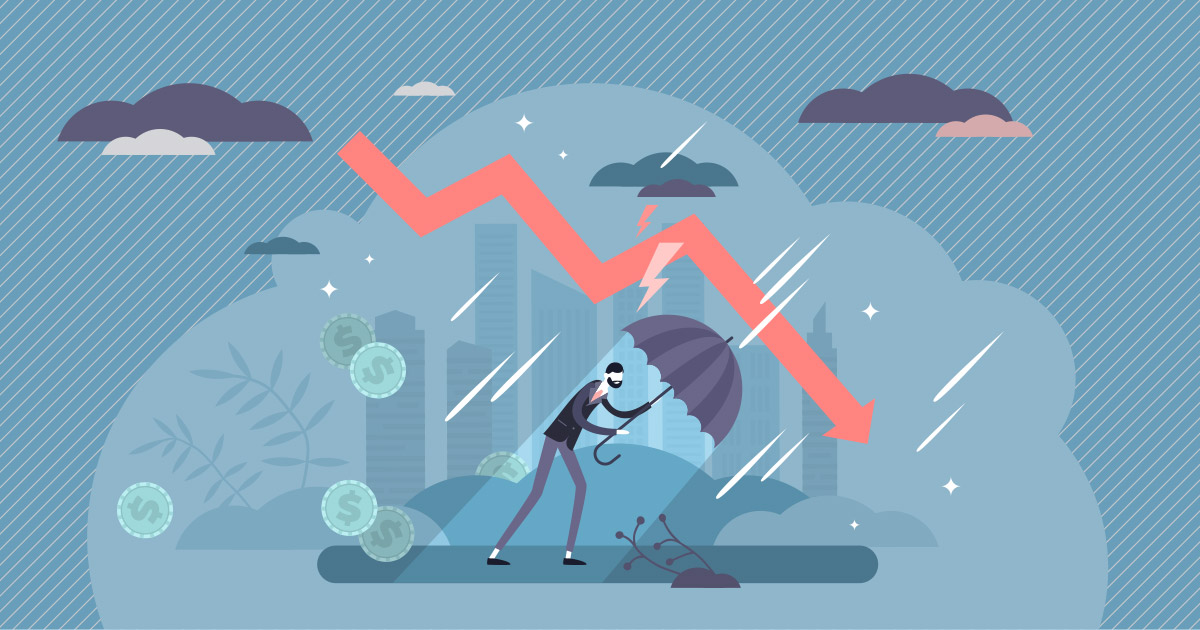 Apr 30 2020

/

409

recent views
Brisbane storms and the affects to your energy supply
Brisbane Storms
---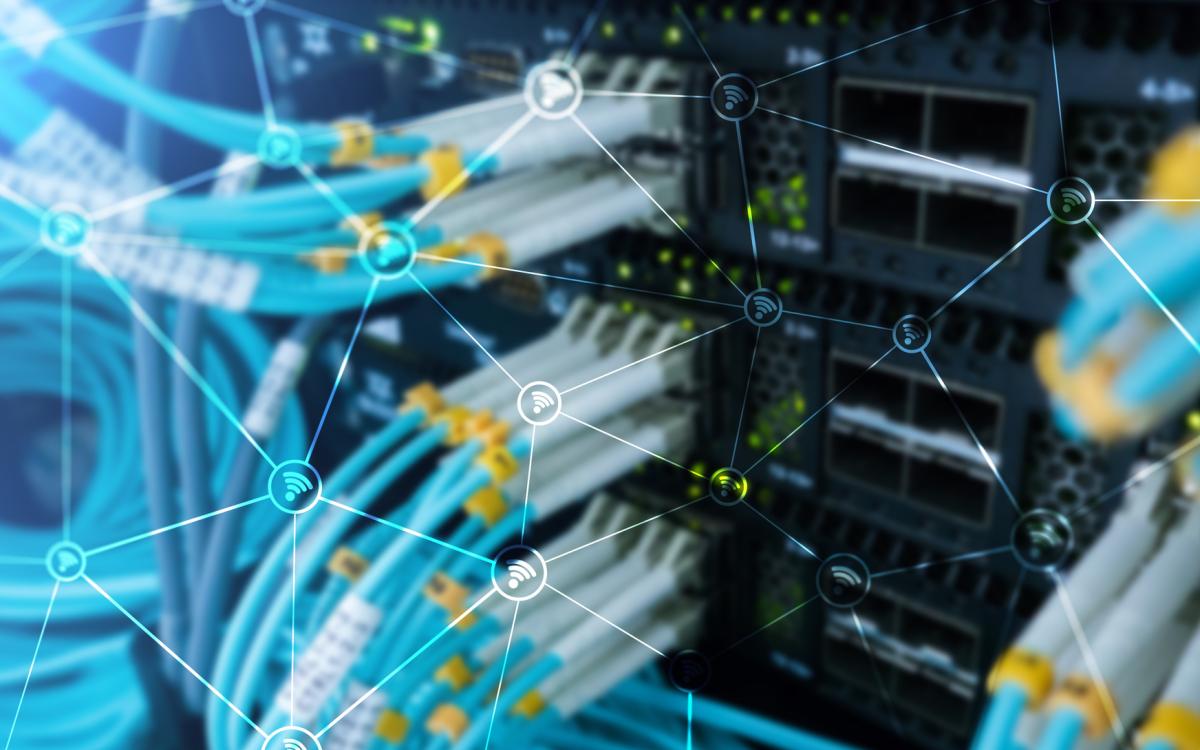 Jul 13 2020

/

236

recent views
Generally, the major telecommunication infrastructure companies contracted by the NBN Co. will NOT carry out cabling installations or modifications inside house or business building premises.
The NBN and Australian Registered Cablers
---
Check out our amazing 9 STAR QUALITY GUARANTEE